A trusted outer layer for the cooler season. A Hooded Flannel with faux fur interior to protect you from both cold and windy climates without the bulk of the coat. The classic relaxed fit is teamed with faux fur interior lining providing breathability and durability while keeping you warm. Added comfort and protection is provided with front chest pockets that are deep enough to hold your cell phone. Smooth-lined silky sleeves for comfort and easy sliding over underlayers. A front snap-closure design pairs with the hooded feature to keep cold weather out and the warm inside.
Smooth lined quilted sleeves for comfort
Snap buttons for easy button up
FREQUENTLY ASKED QUESTIONS
How do I choose the right size?
Please refer to our sizing chart.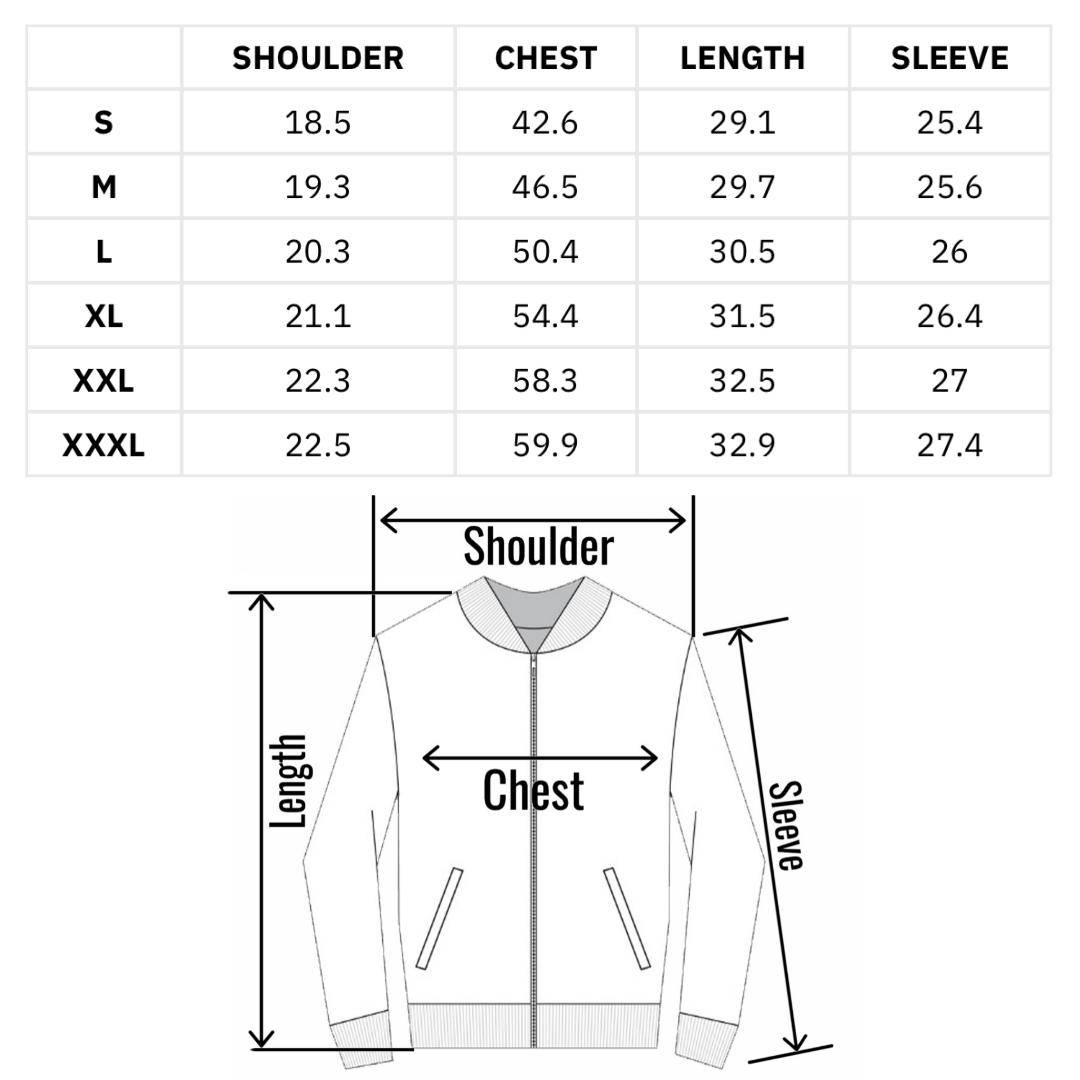 How long are your shipping times?
Please allow 6 -12 days (to be safe) for shipping worldwide.
Do you offer a money-back guarantee?
Yes, we offer a 30 Day Money Back Guarantee! So you can try it risk-free for 30 days. Any questions? Email us at support@tacticalelites.com
FREE SHIPPING ON ALL ORDERS
30 DAY MONEY BACK GUARANTEE
FAST & EASY REFUNDS & RETURNS