Welcome to our optics zeroing guide! We will walk you through the steps and techniques to achieve a precise zero for your optic sights. Whether you're using a rifle scope, red dot sight, or any other type of firearm optic. Zeroing is a critical skill for any shooter, ensuring that your shots always hit the target where you aim. Let's get started!
When it comes to getting precise zero, there are two primary methods at one's disposal. The manual approach and the use of a bore sighter.
Both methods serve the fundamental purpose of zeroing but they differ in efficiency and ease of use.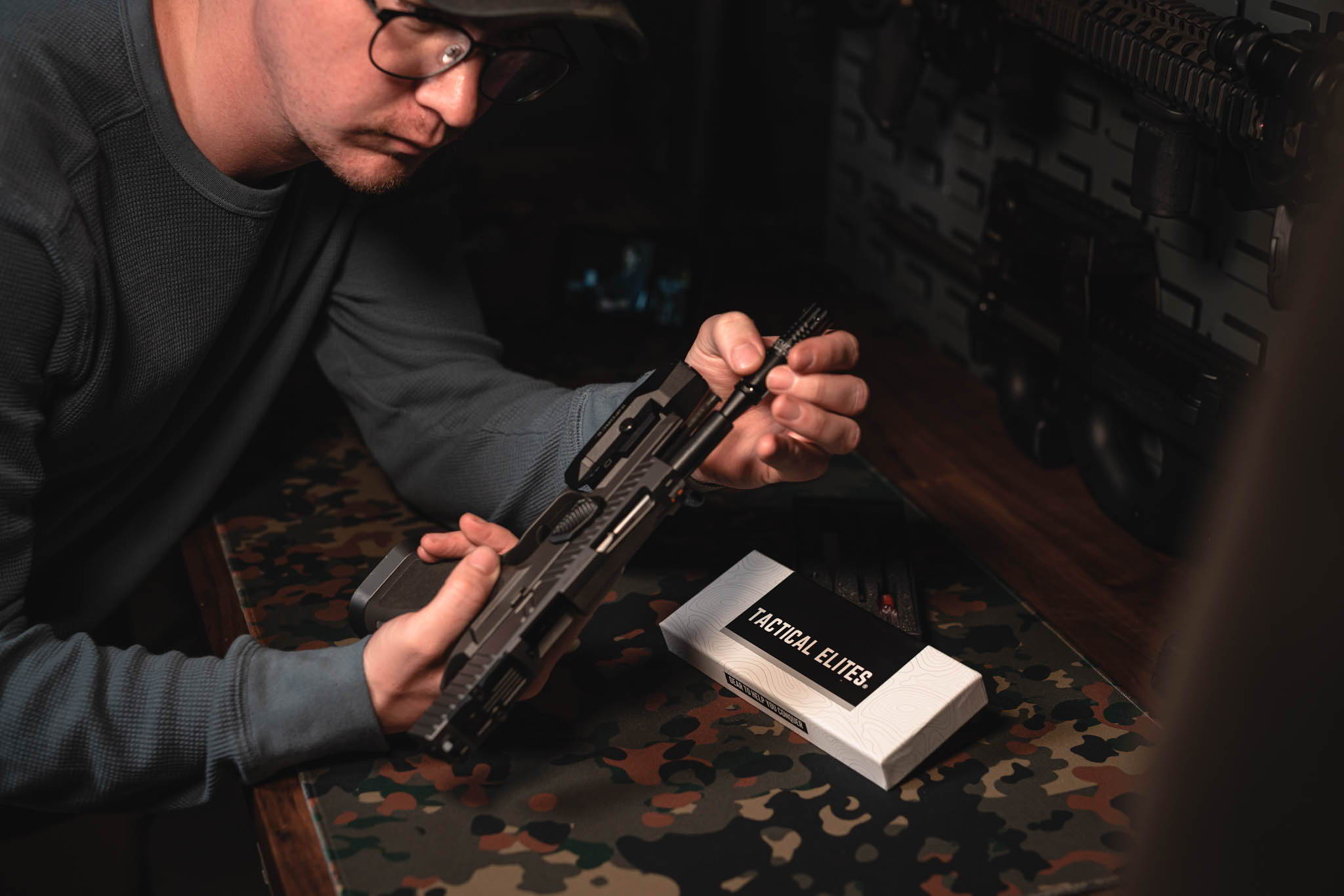 HOW TO MANUALLY ZERO YOUR OPTICS
Begin by securing the firearm in a stable position. This will cut any movement during the boresighting process. Using a gun vise, rest, or any other secure platform is perfect.
✔ REMOVE THE BOLT OR ACTION
For firearms that allow it, remove the bolt or action to gain a clear line of sight through the bore from the back end. This will enable you to see the target through the bore.
✔ ALIGN THE SIGHTS/OPTICS
Look through the bore from the back end and align it with the target or point of impact. Ensure that the firearm remains as steady as possible during this step. Take your time to align the bore with the desired point of impact.
After making initial adjustments, fire a live round and verify. If necessary, make further adjustments to fine-tune the alignment until you
are satisfied.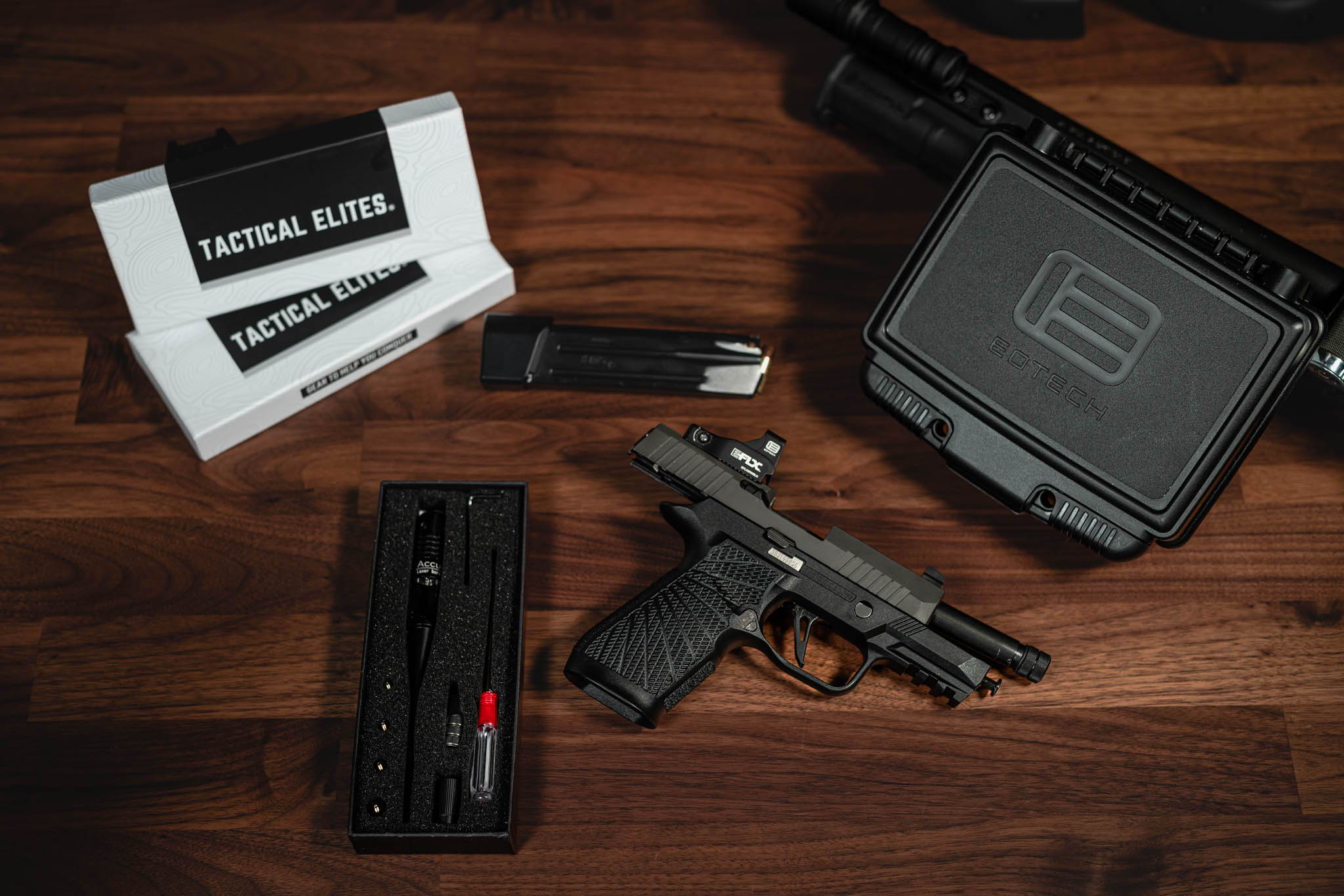 Use a boresighter and simply the process. A boresighter offers a higher level of accuracy and precision.
A boresighter is a dedicated tool that fits into the bore of the firearm. It projects a laser beam that displays an indicator that aligns with the center of the bore.
Just set your crosshairs on the red dot and zero in. It's simple, accurate, and cost-effective—no ammo required.
This gets you on paper faster while saving ammo, time, and money.
Ready to give it a try? You'll find our Site Right Boresigther on our website. Click below to check it out!