DEMAND A LIGHTER AS GREAT AND AS STRONG AS THE OUTDOORS!
Here, we introduce to you, our Titan Torch, the ultimate gadget that will shock any outdoor enthusiast!

With such a prominent flame you'll zero in on your campfire for a flawless light. Not only will you light your fire pit quicker, you'll spend less time trying to start the fire the old fashioned way!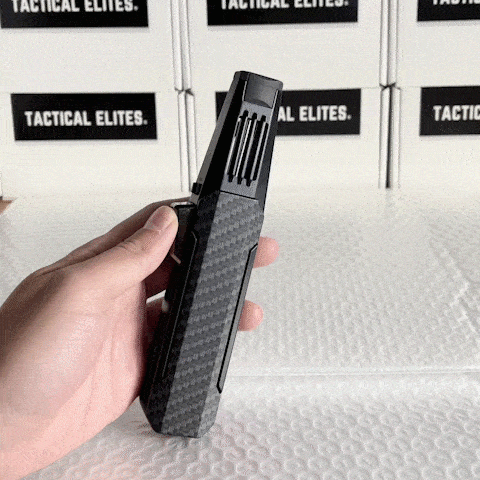 The ultimate all purpose tool used for cooking, arts and crafts, and the ultimate solution for lighting campfires or the fireplace. A strong flame that resists the strongest winds and provides you the ultimate outdoor experience.

For any outdoor activity, whether you're starting a BBQ, cooking, or going out in the wilderness, our Titan Torch ensures that all your needs are met.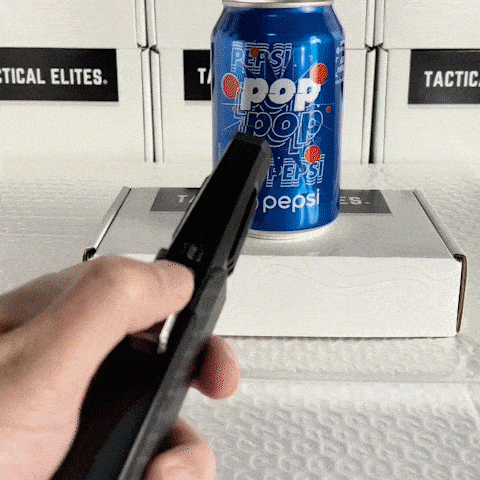 ✔POWERFUL FLAME: With three settings of intensity, this blue flame is ultra powerful. The Strongest intensity can heat upwards of 1300C+ and go through metal!
✔ WINDPROOF: Can be used indoors and outdoors even in the strongest winds with our Ultra Blue Flame Technology™.
✔ REFILLABLE & ADJUSTABLE: The gas butane lighter is refillable. The height of the flame can be easily adjusted by turning the lighter wheel on the side. Our torch lighters are the perfect choice for the kitchen /outdoors.
✔ PROFESSIONAL & CONVENIENT: Professional and Comfortable: Our torch lighters have 3 layers of safety protection and have undergone 20 process quality checks. Professional, safe and durable. The slim and lightweight design makes it easy to carry in your pocket.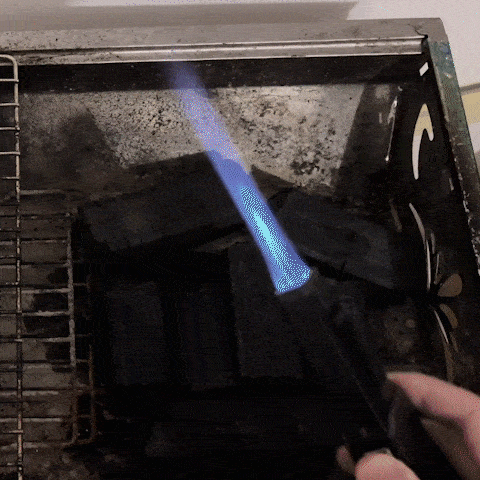 This is the one gift that will make your camping experience even better and in style, packed in an elegant gift box, and a great choice for any holiday. The Titan Torch will never leave your side, whether you're in a cottage or in the supreme outdoors.

FREQUENTLY ASKED QUESTIONS
How long are your shipping times?
Please allow 6 -12 days (to be safe) for shipping worldwide.
What fuel is required to refill this item?
Fill the lighter with BUTANE only. Turn the lighter upside down so the bottom faces upwards and it's top rests on your work surface. Insert the grommet covered tip of the applicator into the refill valve. Press down on the bottle to disengage the refill bottle's release valve.
Why is my lighter not working/no butane?
Due to shipping restrictions, our lighters are shipped with an empty tank.
How long can one refill last on this item?
It actually depends on how you use it. As this item has three different settings, the length of how long you can continuously use it varies between 20 to 40 minutes.
My item isn't working/My lighter has a bigger flame, what's wrong?
Please check the setting of your lighter. If you think that your Titan Torch is not functioning normally, stop using it and contact us at support@tacticalelites.com
What are the safety precautions?
We are NOT responsible for mishandling the product. You must be a responsible adult handling this and it is NOT recommended to be handled by or near to any children under ANY circumstances. This is NOT a toy. Furthermore, we are not responsible for any misuse and failure to comply can lead to injuries if not handled properly.
Do you offer a money-back guarantee?
Yes, we offer a 30 Day Money Back Guarantee! So you can try it risk-free for 30 days. Any questions? Email us at support@tacticalelites.com
FREE SHIPPING ON ALL ORDERS
30 DAY MONEY BACK GUARANTEE
FAST & EASY REFUNDS & RETURNS